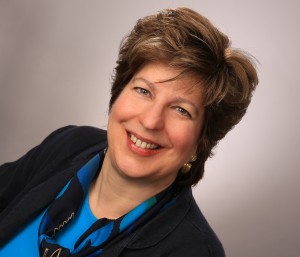 As a former American prosecutor now living in Germany, Ann Marie Ackermann, JD* is uniquely positioned to research one of Germany's most unusual historic crimes. In a 150-year-old diary of a German forester, she discovered the case of a 19th century German assassin. The murderer fled to America, where he had a fateful encounter with Robert E. Lee.
Ann Marie writes for the academia and for the general public, both in English and German. She has hands-on experience with criminal law, having worked as a prosecutor in the State of Washington. Following relocation to Germany, Ann Marie worked for 15 years as a translator, specializing in academic translations in both criminal law and psychiatry, and has written extensively about her hobby, bird watching. As a student, she served as a law review editor and is now the English text editor of a German academic journal.
She currently lives in a small German town, nestled among the vineyards of Baden-Wurttemberg, with her husband and two sons.
* German law requires me to specify from which university I obtained my degree: University of Washington (Seattle).
[follow_me]