Part One: The Victim
Not all bullets in the Civil War were exchanged between North and South.
One of the most spectacular crimes of the Civil War, besides the Lincoln assassination, was the murder of Major General Bull Nelson from Kentucky. A fellow Union officer shot him. Donald A. Clark recently published the first biography of Bull Nelson and has offered to answer questions about the case. Today's blog will focus on Nelson's background; next week we'll take a closer look at the crime. Feel free to ask Don your own questions via the comment section below.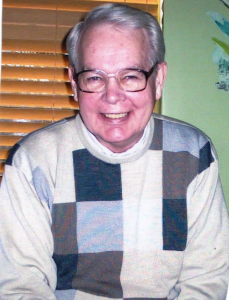 Donald A. Clark has published a number of scholarly articles about 19th century Kentucky history, covering topics as diverse as the Civil War, church history, and viniculture. The Southern Illinois University Press published "The Notorious 'Bull' Nelson: Murdered Civil War General" in 2011.
AMA: Hello Don! Who was Bull Nelson and what happened?
DAC: Days after the opening salvos at Charleston, South Carolina, United States Navy lieutenant William "Bull" Nelson stepped forward to help his native state of Kentucky remain loyal to the Federal government. On September 29, 1862, Major General Nelson was murdered by a subordinate Union general named Jefferson Columbus Davis after the two had a public confrontation in the lobby of a Louisville, Kentucky hotel. As fate would have it, the President of the states in rebellion was also named Jeff Davis. The Union Jeff Davis was never prosecuted for the crime and that ensured he and Nelson and would be better remembered for a very peculiar tragedy rather than the meaningful contributions that both made to keep their county whole.
How did Nelson's murder affect the war?
Nelson's death had no affect on "the war." However, at the succeeding battle of Perryville (Kentucky), his bold fighting style could have conceivably brought about a genuine defeat of the Confederate forces. Instead they were able to withdraw and prolong the fighting in Tennessee.
Nelson was the kind of person whom people either loved or hated. Why? And what was the real Bull Nelson like?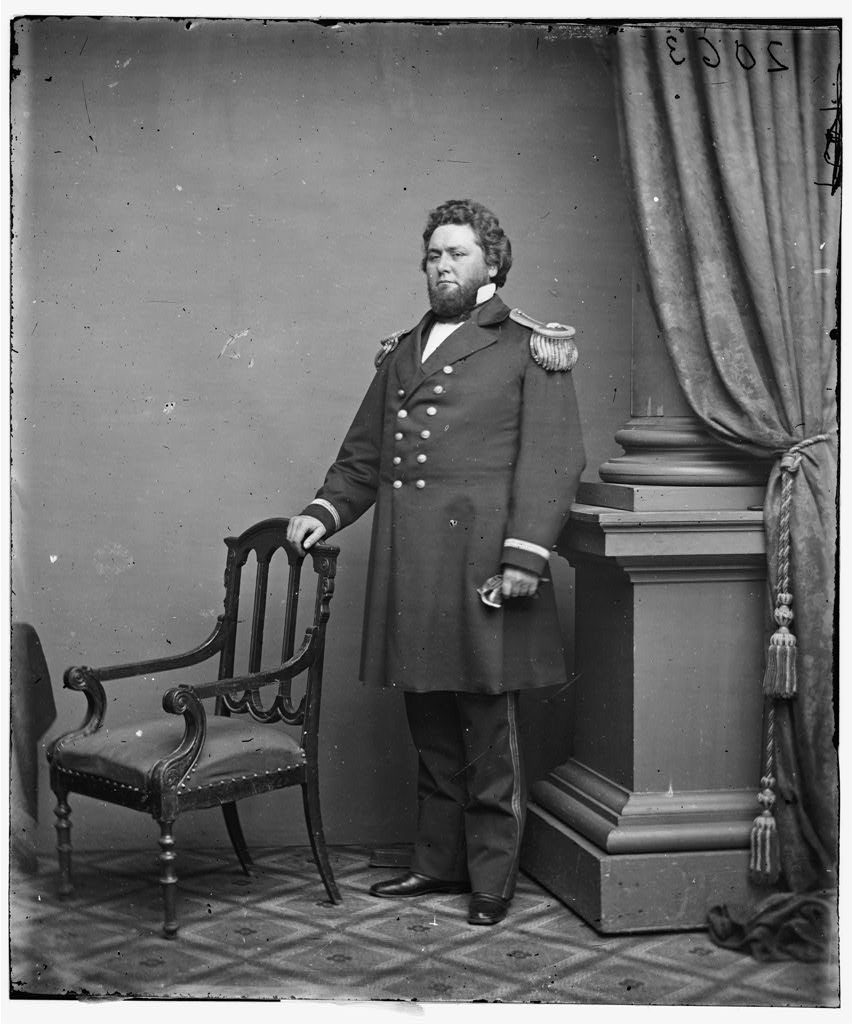 The six foot four inch Nelson was an "ox of a man" who weighed over 300 pounds. His deep booming voice dominated conversations in which he always made his opinions known. As a high spirited and unruly teenager, he served five years in the harsh world of the old sailing navy and that seems to have made him into a "bully" when he attended the U. S. Naval School. The Nelson who commanded infantry troops in the volunteer army endeared himself to the enlisted ranks because he never held his tongue when chastising inept volunteer officers for failing to properly care for those men. He became a martyr to that style of discipline by openly embarrassing Brigadier General Jeff Davis for not doing his duty. The public loathed any form of bullying behavior by officers and the press fed that feeling with vengeance.
Thanks, Don! See you next week for more about the murder.
Have you ever known a bullying personality like Nelson's? How did people deal with him or her?
Literature on point:
Donald A. Clark, The Notorious "Bull" Nelson: Murdered Civil War General (Carbondale: Southern Illinois University Press 2011).